EE Lighting is Chicago's local store for all your LED lighting needs.
And if you can't find it on EE Lighting, we will show you were to go. Feel free to visit any of the websites below and EE Lighting can add it to your order.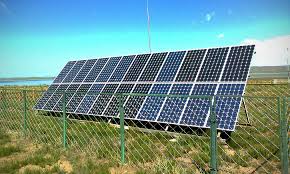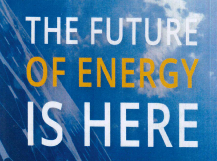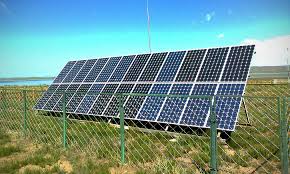 Interested in Solar Energy? Give us a call to learn more about adding Solar Panels to your Home or Business Today!

For additional lamps visit EE Lighting partners:

For Additional Light fixtures, Sensors & EM Lights:
Product Categories






EE Lighting inc provides all LED lighting needs for your indoor or outdoor lighting. Search and browse our site and feel free to email me if you have any questions or want to place an order. EE Lighting is standing by and awaiting your order.